Congrats to the Confirmation Class of 2020 and here comes the class of 2021!
Congratulations to the Confirmation Class of 2020 for their confirmation this past Sunday. This group of students was the first in our church's history to have their confirmation delayed by almost three months, and to finish it virtually! We are so proud of each of them and look forward to supporting them as they continue growing in Christ. The service was streamed online, and can still be seen on our Facebook page if anyone is interested.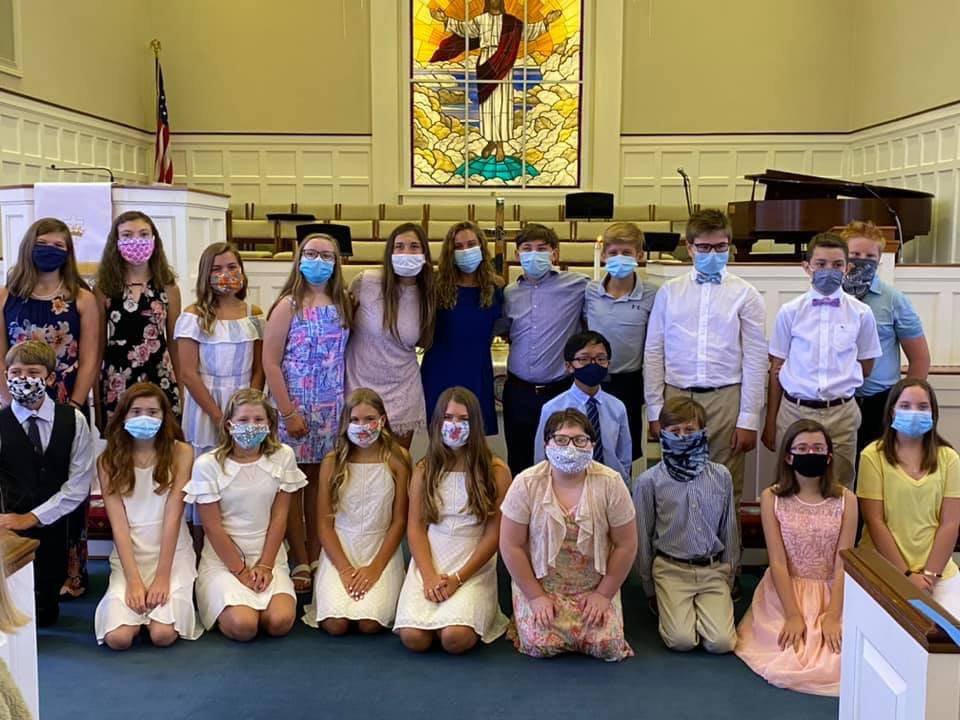 For parents of upcoming 6th graders, the Confirmation Class of 2021 is ready to begin! There will be a parent's meeting Sunday, Aug. 9 at 5pm. Meeting location details will be shared as we get closer to the 9th. Please share this information with any other parents who may be interested. For more information, email John.Radzimanowski@HFUMC.org.
---
New Online Campus for Youth
Jesse Fleck, HFUMC Youth Director, has been hard at work building an online campus for our Youth. Weekly Bible Studies, devotionals and opportunities to connect are available to all. So tell your kids and have them invite their friends to explore God's love for them through our new, and still growing!, Youth online campus.
---
Supporting Local Coaches
Your gifts continue to allow us to love on our community. This week, in partnership with Fellowship of Christian Athletes (FCA) and First Baptist Church of Hendersonville, we are sending special care packages to the athletic coaches at Beech, Hendersonville and Station Camp high schools. They do so much for our youth, and we want them to know they are loved.
You can help us continue His work with any of the options below - by giving at church or online, or by texting HFUMC to 73256. Click the image below for more information or to give online.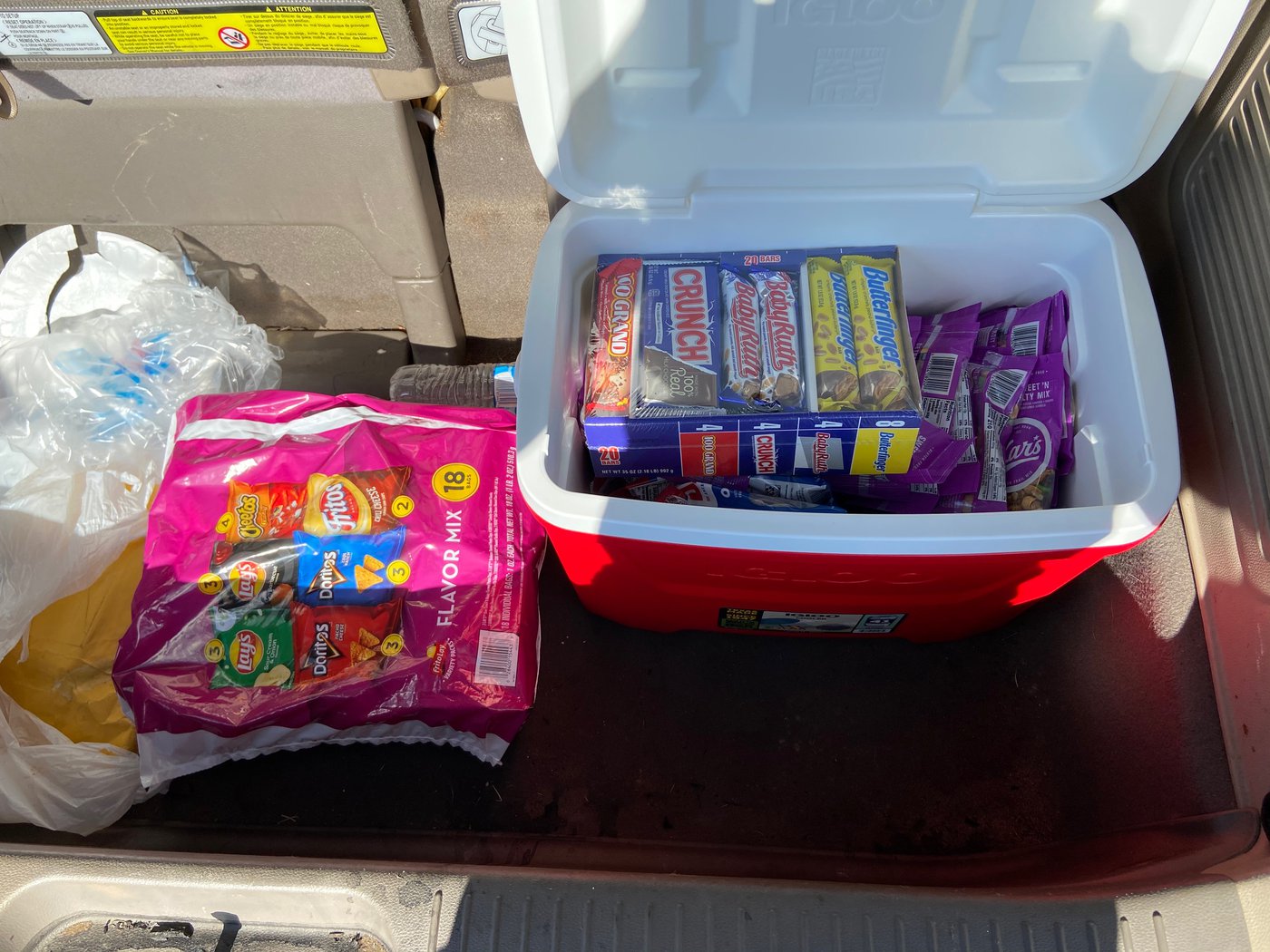 ---
UMM Fund 70 "Summer Camps in a Bag"
Instead of reading to our kids in the pews "in person", our church was involved in preparing "Summer Camp in a Bag" and delivering grab-n-go meals from Matthews Memorial UMC. The United Methodist Men deserve a BIG shout-out for funding the contents of the 70 bags. THANK YOU!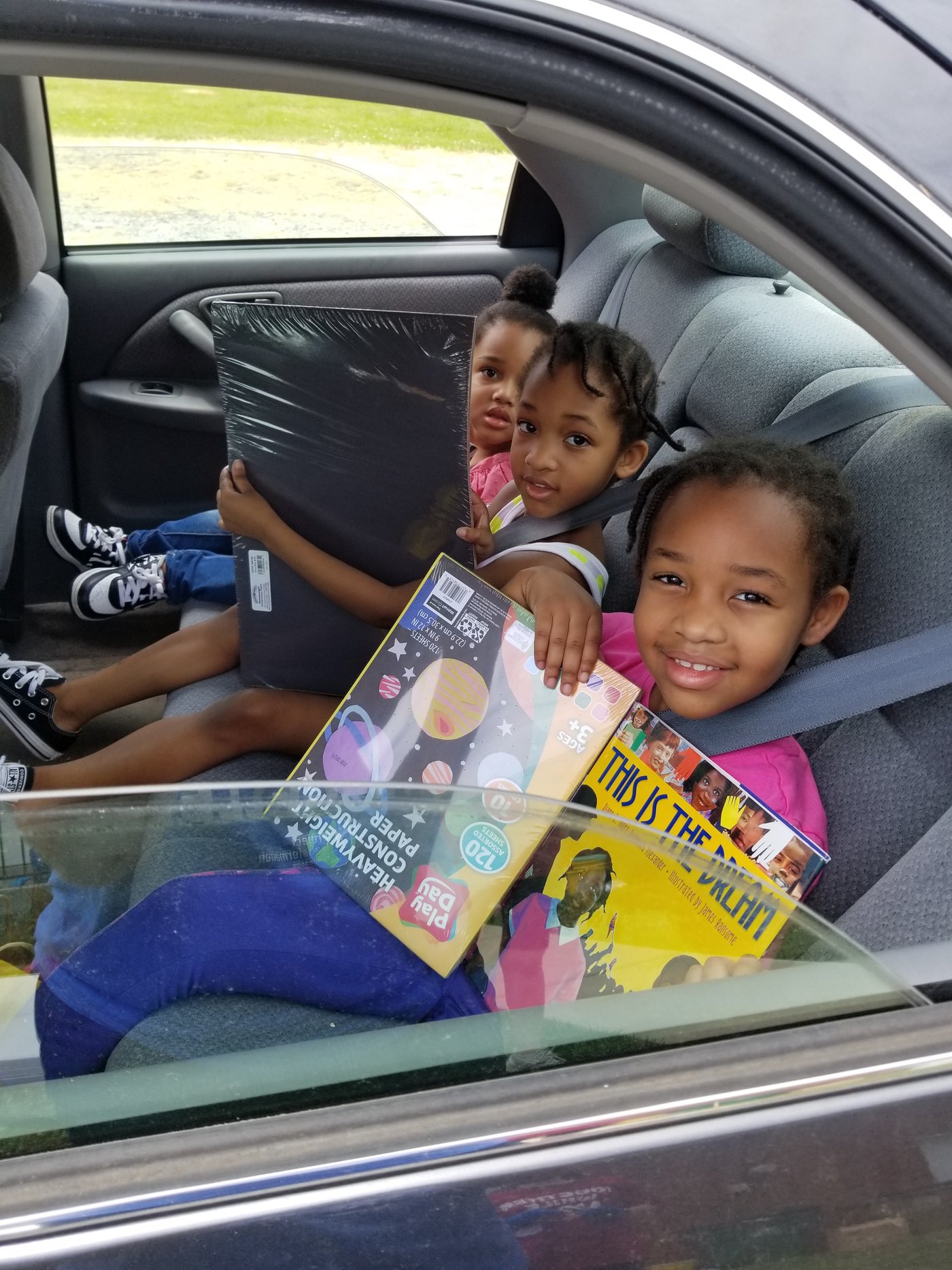 ---
HFUMC Coronavirus Update: Worship on campus or online
We're back on campus, but we're also staying online! Our Traditional Worship Service begins at 8:15 AM in the sanctuary, followed by our Traditional Service at 10:45 AM in the gym. Or you can worship along from the comfort of your homes through our Facebook page or here.
---
---
Do you want to get the prayer list email?
Click the link above or here. Enter your information and select the lists you would like to join. Or you can text the word "pray" to 615-800-6253.
---
Helpful Links